Seattle Sunset background image
Here's a picture of a Seattle sunset from my recent honeymoon.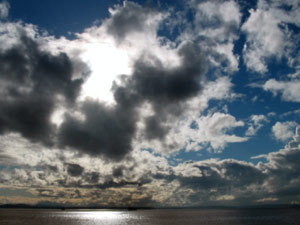 Click on the image for a background image size (1024x768).
Posted by Chad Lundgren on Sunday, May 16, 2004 (Link)
Most Popular
General
Other Web Logs
Categories
Archives
Unless otherwise expressly stated, all work on this site including photos, poems, and web logs entries are licensed under a
Creative Commons License
.