A dirty picture, shadows, and the Jemez mountain pictures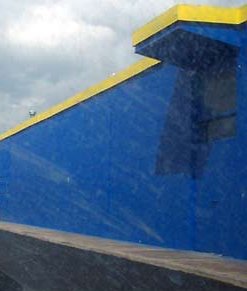 This dirty picture was shot through a car window, and then had the holy living bejeezus cropped out of it. Digital cameras make taking unplanned shots cost effective, but only a few turn out.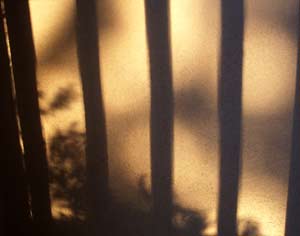 Possibly rotated. Sometimes I get pictures where I can't remember the original orientation, and I just pick one I like.

Jemez Mountains near Jemez Pueblo, New Mexico.
Posted by Chad Lundgren on Wednesday, April 9, 2003 (Link)
Most Popular
General
Other Web Logs
Categories
Archives
Unless otherwise expressly stated, all work on this site including photos, poems, and web logs entries are licensed under a
Creative Commons License
.