Balloon Fiesta Pictures
The Albuquerque International Balloon Fiesta happened earlier this month. Here are pictures. The haiku is a bit harder to find.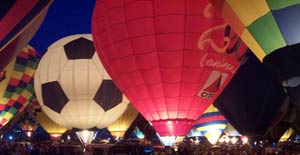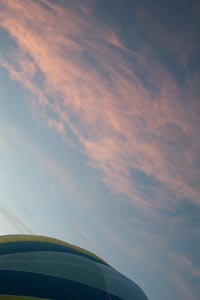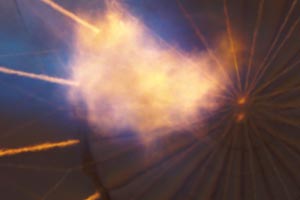 Posted by Chad Lundgren on Wednesday, October 23, 2002 (Link)
Most Popular
General
Other Web Logs
Categories
Archives
Unless otherwise expressly stated, all work on this site including photos, poems, and web logs entries are licensed under a
Creative Commons License
.