Sandia Mountains and other pictures
All pictures have had only contrast adjusted.
Please click on See entry on its own if you're not seeing pictures.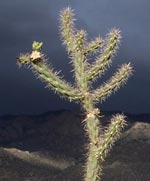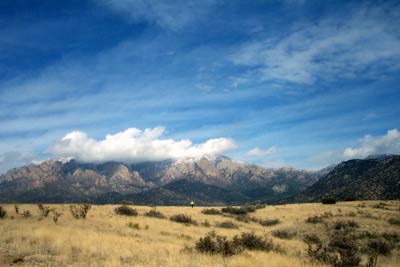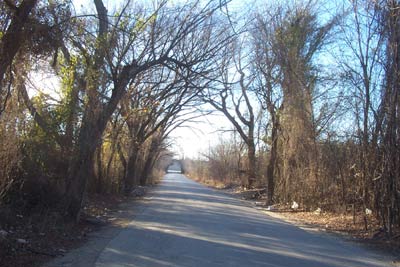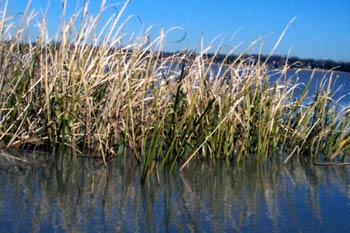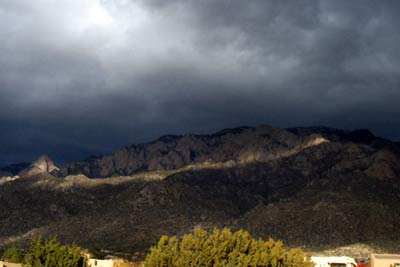 Posted by Chad Lundgren on Monday, February 17, 2003 (Link)
Most Popular
General
Other Web Logs
Categories
Archives
Unless otherwise expressly stated, all work on this site including photos, poems, and web logs entries are licensed under a
Creative Commons License
.