Mountains & Arroyos
Please click on "See entry on its own, including comments" to see the pictures if you don't.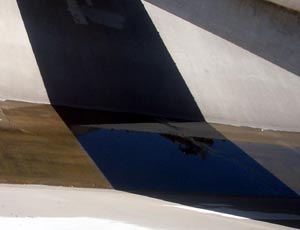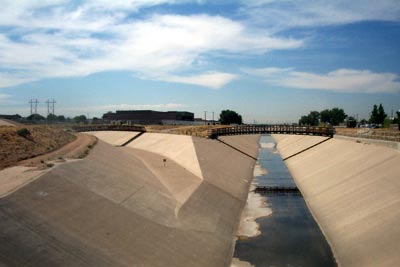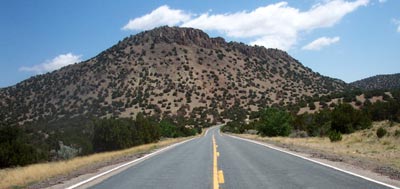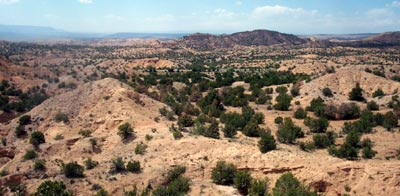 I strongly recommend you take a look at the bigger version of this image (103 KB), since the smaller version doesn't do it justice.
Posted by Chad Lundgren on Saturday, June 7, 2003 (Link)
Most Popular
General
Other Web Logs
Categories
Archives
Unless otherwise expressly stated, all work on this site including photos, poems, and web logs entries are licensed under a
Creative Commons License
.